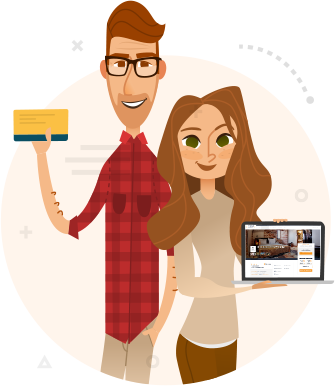 Jak to działa?
SKONTAKTUJ SIĘ Z NAMI
i zamów voucher
Zadzwoń do nas lub napisz. Otrzymasz pełną informację na temat Voucherów oraz sposobie płatności. Proponujemy vouchery kwotowe już od 100 PLN!
kontakt z nami
ODBIERZ VOUCHER
Wyślemy go do Ciebie
To proste! Podczas zamówienia podaj adres, na który mamy przesłać pięknie przygotowany voucher. To gotowy prezent dla Twoich bliskich.
kontakt z nami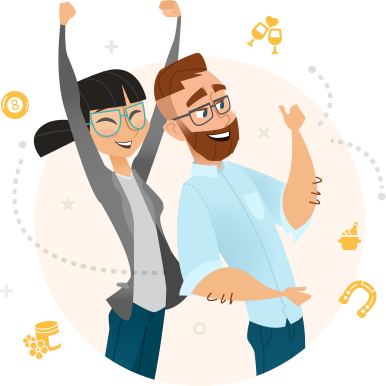 PODARUJ BLISKIM!
To wymarzony prezent :)
Obdarowane osoby same wybiorą hotel, w którym będą chciały wypocząć. Wybiorą również termin pobytu - w zależności od dostępności. Potem już tylko wypoczynek! :)
zobacz hotele
Skontaktuj się z nami w sprawie vouchera