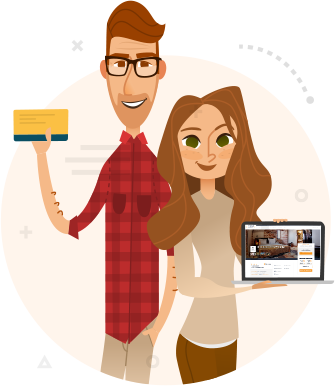 Jak to działa?
PO PROSTU ZAMÓW ONLINE
Odbierz i podaruj voucher :)
Kliknij na baner lub link poniżej, zamów voucher online podając adres, na jaki mamy wysłać zaproszenie. Obdarowana osoba sama wybiorze hotel, w którym będzie chciała wypocząć.
Zamów Tutaj
Vouchery są kwotowe: możesz zamówić zaproszenie o wartości od 100 PLN do 1000 PLN. Vouchery wykorzystać można w dowolnym hotelu grupy Harmony Hotels (ponad 40 obiektów całej Polsce - zobacz mapę) - pod warunkiem dostępności pokoi. Czas obowiązywania voucherów to jeden rok.
Poznaj nasze hotele
40 obiektów w całym kraju. Różne lokalizacje, różne charaktery obiektów i ofert. Wypoczywasz tak jak lubisz!

Zamów voucher
Zaproszenie zamówić możesz online, telefonicznie lub mailowo.
Zapraszamy!